Your local farmers market could be the best place to find fresh picks every day, but it's not always the most comfortable place to go shopping. Elbowing other buyers through crowded markets can be a major inconvenience, especially during hours of the day when produce is the freshest. Luckily, there are ways you can bypass that process while still getting your hands on the best vegetables and fruits your money can buy. These days, it has become common practice for a lot of people to buy fresh veggies online, mainly because it eliminates the troubling marketplace experience. If you want to learn how to become a savvy online vegetable shopper, these three tips should show you how.
Ask Your Trusted Seller – There's probably that one retailer or seller in your local market that you trust more than anyone else when it comes to the quality and price of the produce you buy. Sometimes, these retailers have small e-commerce websites or home delivery services that they can offer, so you can enjoy fresh picks delivered to your doorstep whenever you need them. Ask them if they offer these options, and if not, you can inquire about whether they know any reliable and safe merchants that sell vegetables online. They'll most likely refer a business or two worth checking out.
Know Who to Call – Unscrupulous sellers litter the web, waiting to fool the next unsuspecting buyer into purchasing products that either don't meet standards or don't exist at all. Aside from doing your research and reading up on reviews about the retailer you're hoping to transact with, you should also know who you should call or contact in case you become the victim of a scam. In Singapore, you can either lodge a complaint online or file a fraud report through your local government unit.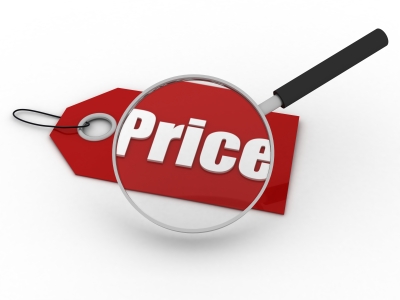 Understand Prices and Trends – The prices for vegetables and fruits often fluctuate throughout the year, depending on demand and the process of sourcing them. For instance, during the holidays, fruits for fruit basket arrangements become much more in demand for gift giving purposes, so retailers have the liberty to increase prices. Before you make a purchase, be sure to check the current price for the produce you're buying. If there's too much of a disparity, proceed with caution or look for a different retailer all together.
Buying vegetables online can be very convenient, but that doesn't mean you can go ahead and make a purchase without taking the steps of a smart shopper. Be sure to get nothing but the best produce when you shop online by taking note of these three tips.