A lot of people often make the wrong assumption that detoxing involves starving yourself to lose weight. The truth is it's a way of encouraging people to reduce their consumption of unhealthy and processed foods. For instance, you need to eliminate trigger foods like sugar, caffeine, and gluten. This allows the body to cleanse itself off the toxins.
To maximize the benefits that you get from a detox diet, follow these simple health tricks:
1) Hydrate throughout the day. The more liquids you put into your body, the more toxins will be processed and eliminated. It's recommended that the first thing you should do in the morning is to drink pure water, hot lemon water, or green tea. Staying hydrated will not only cleanse your body, it will also increase your body's metabolism.
2) Increase the vegetables in your diet and cut back on meat. Vegetables have lower amounts of calories and fats and they contain important nutrients that your body needs to function. You can also try tofu or seitan as your source of protein instead of consuming meat products.
3) Choose whole and raw foods. The general rule is that you should stay away from processed products. It's not that difficult to find a detox diet that is composed mostly of whole foods. Think of fresh fruits and vegetables. For meat, you should find free-range chicken, cage-free eggs, and beef/pork from animals that were raised with organic feed.
4) Get enough sleep. Rest is a very important aspect of detoxing. If your body is well-rested and calm, it won't crave for food. Enough sleep also helps in improving your metabolism.
5) Decrease your intake of salt. There are a lot of foods out there that are very high in salt although you are not aware of it. The only way to ensure that you're not taking more than your fair share of salt is to check the labels of every food item you consume. In addition, when you do your cooking, cut your salt usage in half.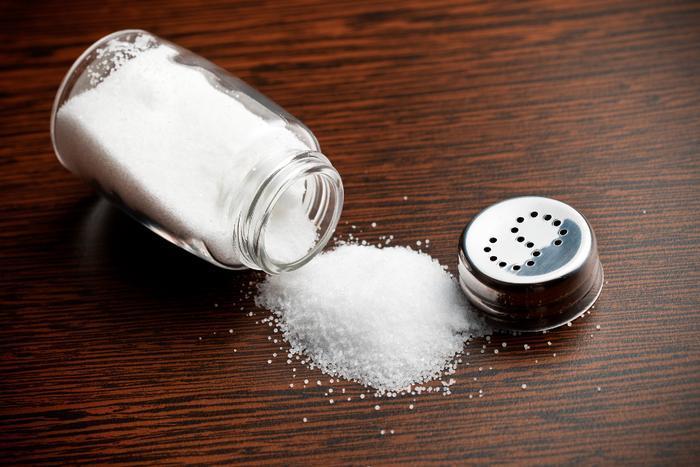 It's worth mentioning here that detoxing can take a few days or a couple of weeks depending on the program you take. For best results, see to it that you follow everything in the program. If you are working with a dietitian or a nutritionist, always follow his or her advice.