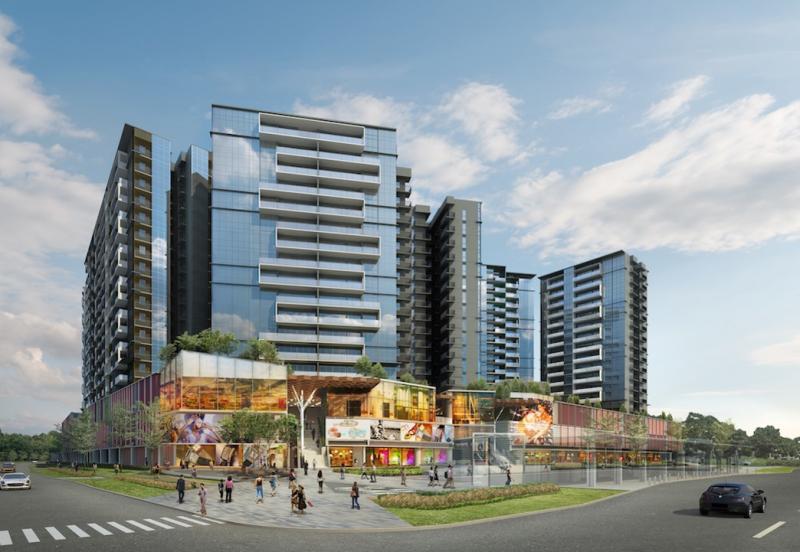 Due to the rising consumer confidence and great economic prospects, the prices of property in Singapore have increased. Rental prices are higher than ever. Particularly for short-term tenants, most landlords aren't willing to lower the rental price. For foreign students, they're advised to arrive in the republic early to find the right accommodation.
Whether you're a local or foreign student studying in a Singaporean university, this 5-step rental guide could help in your search for a good accommodation before your new semester commences:
ENGAGE A PROPERTY AGENT AND LOOK FOR HOUSEMATES.
Before you start engaging with a property agent and looking for housemates, you must also determine your preference/requirement and budget: • When determining your budget, remember to include expenditures like telephone, utilities, or cable TV. • When searching for a property, consider these factors to find the best property in the best location: food and entertainment facilities, the location of your school, and public transportation. You can search for condos near the MRT to make your student life easier.  • Contact a local property agent and inform him or her of your preference/requirement and budget before or when you arrive in the country.  • Try to find 2-4 other students to rent with you. You can find them personally or online via student forums or other related websites.
PREPARE THE DOCUMENTS FOR TENANCY CONFIRMATION.
Your agent will present you with a good selection of accommodations based on your preference/requirement and budget. Once you make your final decision, your agent will proceed by negotiating offers and rental terms with the property owner's representatives or the landlords themselves. Upon successful negotiation, you're required to confirm your tenancy by preparing these documents: • One photocopy of passport  • One photocopy of your student pass  • A month's booking deposit (generally payable after the signings of Letter of Intent and Tenancy Agreement)
SIGN THE LETTER OF INTENT.
The Letter of Intent is a letter that states your intention to lease the property from its owner or landlord. The letter will also include your requirements for the property, like the date your moving in, furnishing, the agreed amount of monthly rental, or tenancy period. Upon signing the letter, you're required to make a booking deposit. Once the tenant and the landlord signed the letter, the latter has no right to rent the property out to other people. Your deposit serves as a security that you're the rightful tenant. Until you have received the Letter of Intent and read it yourself, don't make any payments under any circumstances. Many students make the mistake of paying before they even sign the letter.
SIGN THE TENANCY AGREEMENT.
The next document for you to sign is the Tenancy Agreement, which is a legal contract stating the rules both tenant and landlord have agreed to follow. Before you sign, make sure the agreement complies with local laws and relevant policies, which include immigration policy, occupancy rules, or management regulations.
MAKE PAYMENTS.
Other than security deposit, you'll also have to pay an advanced rental payment. You're also required to get a stamp duty by IRAS (Inland Revenue Authority of Singapore). The stamp duty is borne by you, and the cost is about 10% of a half-month rental price. Remember to request a receipt for every transaction made to avoid future disputes.
Once you've moved in and stayed at the property for a few days, you may notice things that you didn't when viewing the accommodation. Take note of what's wrong. Problems like leaky pipes or damaged electrical goods should be brought to the landlord. Often times, it's your landlord's responsibility to deal with the damages at the property, unless you're the one causing the damages. Before you settle in, make sure your landlord shows you around and teaches you how to use things.
There you go. Follow the above tips if you want to find a good accommodation before the semester starts. These can help make your life easier and avoid problems down the road.